In Focus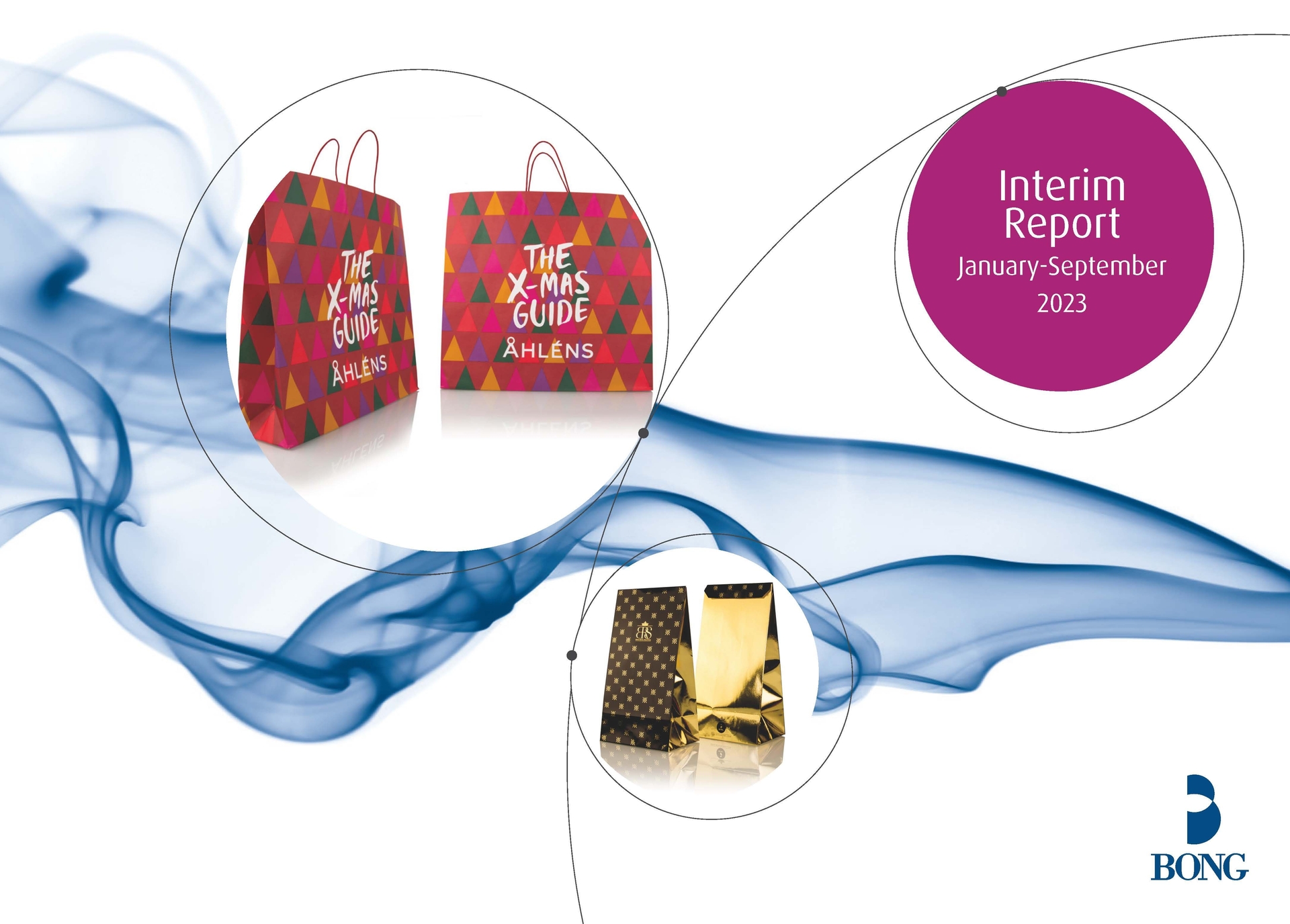 Interim Report Q3-2023
Despite a strong economic headwind Bong managed to stay on track with its margins. Our tough cost management will guide us through this difficult economic climate and we will profit once the European economy is better again,
Latest News & Future Events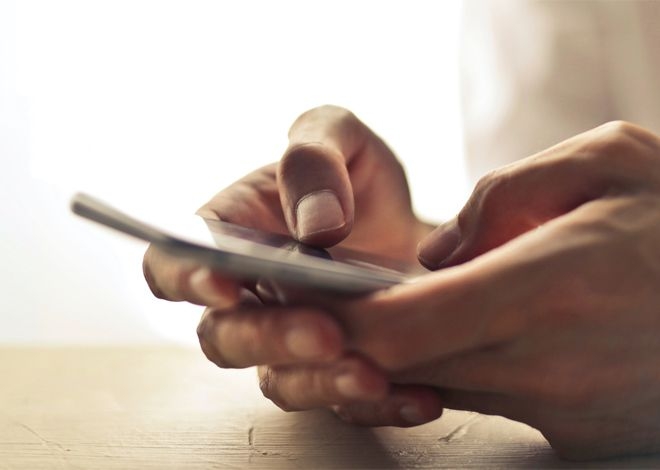 Investors Relations Contact
Carsten Grimmer
CFO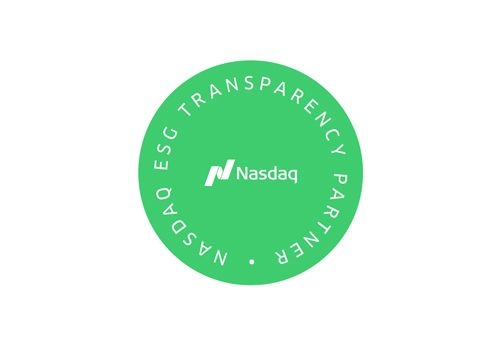 Nasdaq ESG Transparency Partner
Bong is a certified Nasdaq ESG Transparency Partner
Bong Group
Bong is one of the leading envelope manufacturers in Europe, offering a wide and flexible range of solutions for distribution and packaging of information, advertisement and lightweight goods. Important growth areas in the Group are packaging within retail and e-commerce and the envelope market within Eastern Europe. The Group has annual sales of approximately SEK 2.1 billion and about 1,100 employees in 15 countries.
With the investors newsletter
Always up to date
Subscribe to the Bong AB newsletter to receive our press releases and financial reports.